FiveT Hydrogen
Set out to become the 360° financial partner to the clean hydrogen industry
We are on a mission to help the world's energy transition by financing a growing hydrogen economy at scale and working to decarbonize the way we live.
We believe that clean hydrogen - an energy carrier, created with close to zero carbon-emissions - will transform and decarbonize the world's economy, creating a material value-creation opportunity.
OUR AMBITION
By developing directly or through joint ventures a fund-family that covers a large variety of asset classes and strategies, we are establishing the missing financial puzzle piece to support the clean hydrogen industry scale-up.
By bringing to life a wide range of financial solutions we have the ambition to become the 360° financial partner and a catalyst to the hydrogen ecosystem. Everything we do shall be significant in size and impactful to the industry and therefore playing a critical role in the decarbonization of the global economy.
€ m

track record of
H2 investments

€ bn

allocations within
Hy24, our 50/50 joint venture with Ardian

+

years of joint H2 industry experience by founding team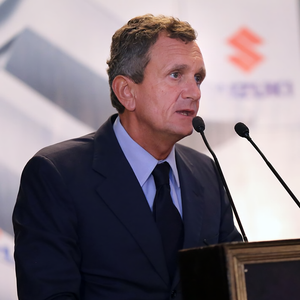 "Storage and transportation are key in all hydrogen projects. I am glad to support FiveT Hydrogen with my knowledge of the design, construction and overall management of hydrogen systems."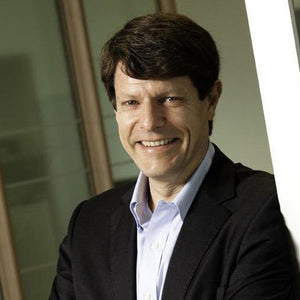 "After 24 years in Alstom Transport, dedicated mainly to rolling stock new development (encompassing hydrogen regional trains), I shall fully support FiveT Hydrogen in bringing to life hydrogen mobility projects."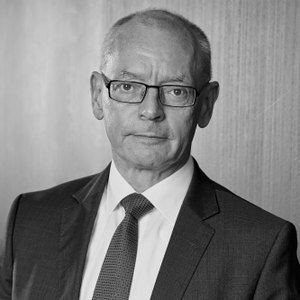 "Our future requires green power, green hydrogen and efficient applications! I am very pleased to bring in my broad energy experience aiming to push the hydrogen economy – the next phase of the energy transition."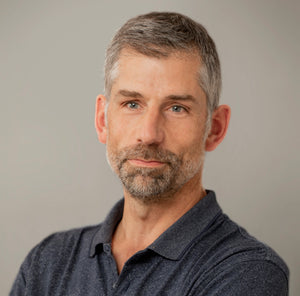 "To deploy successfully the clean hydrogen infrastructures, the solutions to be implemented shall be properly designed, realized and operated. I am honored to support FiveT Hydrogen with my expertise in engineering processes, project execution, and optimization of the hydrogen value chain."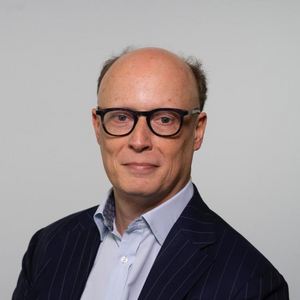 "I've spent my career helping professional investors and corporates make successful investment decisions most recently relating to businesses in hydrogen, fuel cells and batteries. I look forward to working with the talented team at FiveT Hydrogen to identify and assess promising investment opportunities at the center of the energy transition."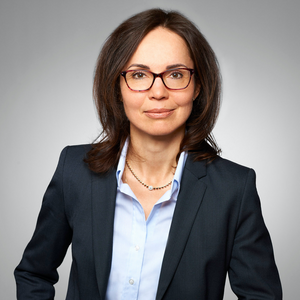 "The development of the hydrogen economy is challenging and will require huge investments, especially the first industrially scaled projects. I'm passionate to drive it forward with FiveT Hydrogen and my 25+ years of experience in new technology commercialization and business."
FiveT Hydrogen and Ardian joined forces to create the 50/50 joint venture Hy24
When launching FiveT Hydrogen, the hydrogen industry's most imminent need was to secure funding for infrastructure projects through financial investors.
Our private infrastructure fund initiative kicked-off with strong momentum and a 300 million Euro pre-marketing allocations by Plug Power, Chart Industries and Baker Hughes. 
In October 2021, FiveT Hydrogen partnered in a 50/50 joint venture with Ardian, a world-leading private investment house, to accelerate this encouraging start and ensure a strong and sustained development. With Hy24, FiveT and Ardian form the perfect combination, bringing deep hydrogen industry expertise and a great private investment track record. 
The Hy24 platform and the Clean H2 Infra Fund are investing in the entire hydrogen value chain, from upstream projects like renewable hydrogen production to downstream projects like refueling stations and captive fleets. Our joint venture fund vehicle is up and running with 2 billion Euros of allocations and three executed investments. With strong industrial expertise at its heart, it has a unique capacity to accelerate the scaling up of the hydrogen economy.
Get to know more on Hy24: www.hy24partners.com
REACH OUT TO INVEST IN THE FUTURE
OF THE HYDROGEN ECONOMY